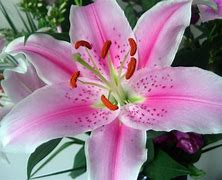 Category : Poems
Sub Category : N/A
I remember this hallway.
The first place that I met you.
You were from the apartment over
Across from an old friend no longer friended.
Blonde hair I remember.
I was hunched under the stairwell.
I think crying, but I don't remember what for. 
You let me confide in you.
Let me get to know you too. 
We'd end up talking for hours
Just sitting there smoking cigarettes.
Why'd it take so long to remember.
Maybe I'm finally becoming calmer.
The more I go through it a day-dreamer.