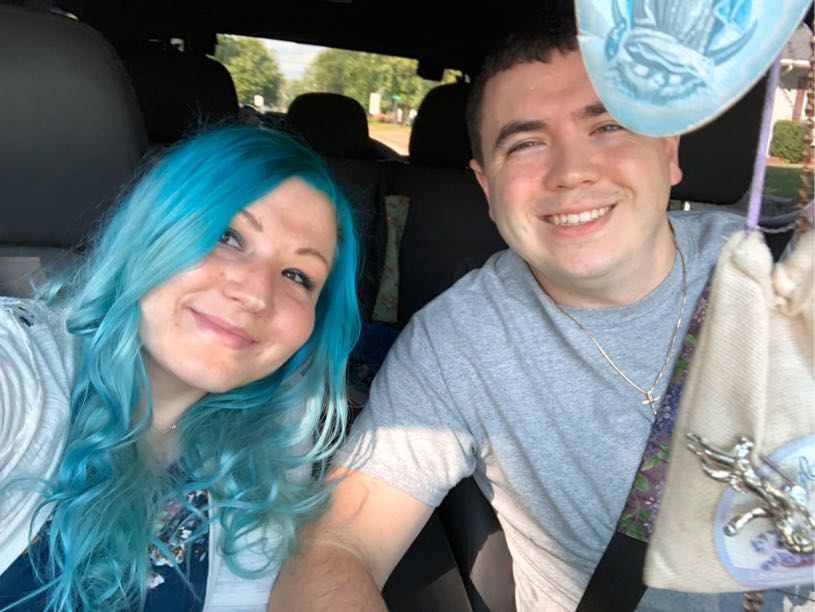 Category : Poems
Sub Category : N/A
Today, I think I saw you, and it was hard not to do with such an unobstructed view. 

Today I think I saw you, the very most realest you. 




I'm selfish and I'm jealous, and honestly sometimes I'm the worst. 

You're good and you're kind and others always come first. 




There's not much I can offer, but I'll give you all of me. 

I only have what I am, and what I hope to be. 




If you'll be you, I'll be me. 

Together we can be we.