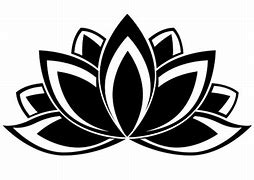 Day-Dreaming
Read Count : 51
Category : Poems
Sub Category : N/A
I find myself always day-dreaming.
An important something.
That's no longer really listening.
I feel she knows I'm still writing.
It's the one place I keep coming.
When everything else is too draining.
For it's the only place I find myself able of creating.
I'm always contemplating.
Of a new awakening.
Yet I think that I'm waiting.
Always pacing
Back and forth like I'm about to be racing. 
When will she be reaching?
I've finally begun severing
Most these loose-endings.