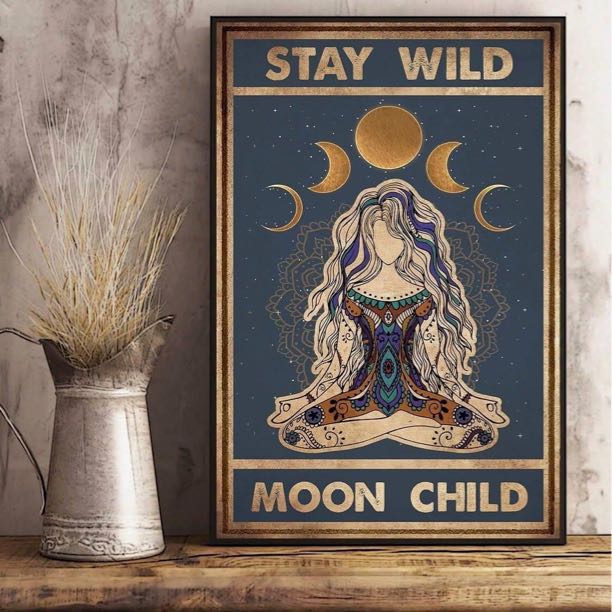 I Thought I Knew You
Read Count : 37
Category : Poems
Sub Category : N/A
I thought I knew you. 

I thought I could tell. 

But lies keep pouring out of your mouth. 

I'm tired, full and fed up. 

You shove me down, so you can stand up. 

 

I can't fight this. I've had enough. 

And don't even tell me, "Keep your head up."

Like an illness, like a cough

Like I carnival ride I can't get off. 

You take to give, and that's no way to live. 

I gave so much, just never enough. 

Fool me once, fool me twice. 

You smile and play nice. 

It's not your fault, that you never changed. 

Maybe for this we can share the blame.