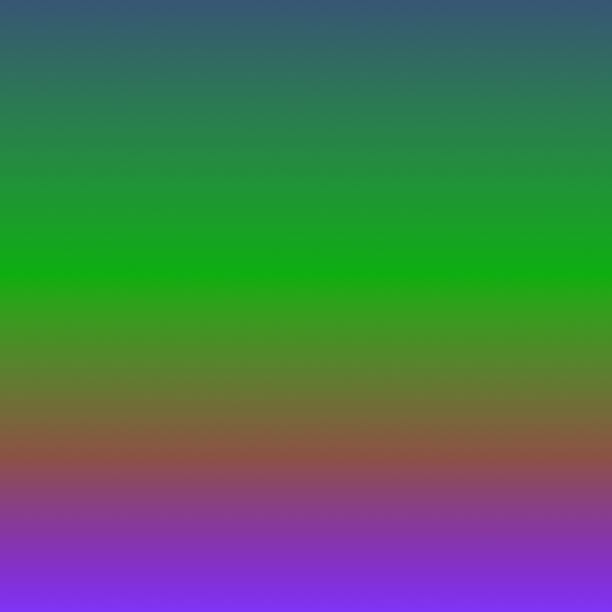 Talk Is Cheap
Read Count : 23
Category : Poems
Sub Category : N/A
This late at night, talk is cheap. 
Your words don't mean what they used to and I don't lay awake unable to sleep. 

I let go of you, and I found my worth. 

They call it evolution, I call it rebirth.




I've heard it before, 

the words that you'll say,


"You look good. 

You look nice. 


Hey. 


Heyy. 


Heyyy."


Its never as innocent as you like to pretend. 
Like you forget that I remember, the start of the end.
Like I never knew you, and you never me


You never changed but I'm finally free.