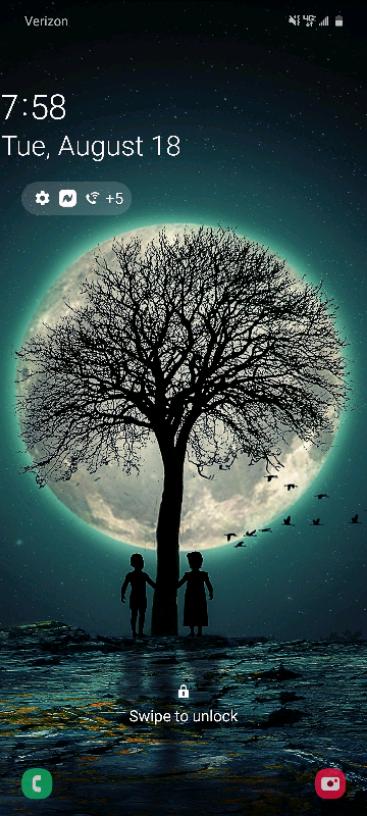 Not Alone
Read Count : 15
Category : Poems
Sub Category : N/A
Don't ever think it is just you 

It surely is not 

He is always with you

Even in the tightest spot

Yes you may not see him

Yes you may not feel him

That does not mean he is not there

Just trust in him as small as a mustard seed

Yahweh will lead you to the right spot.

You will start to first feel him and his presence is very strong. Then you will see his clues left all around you until you stand still in one spot. The reason you began to stand still is now he has opened him self up to you and you can hear him now and you realize all along you were not alone.