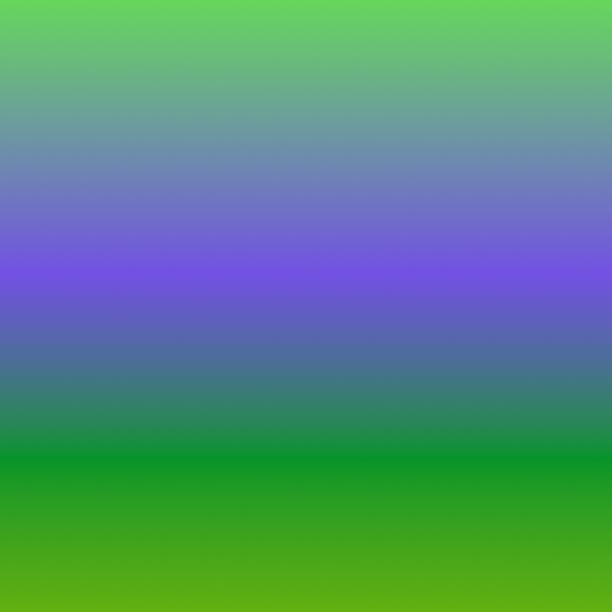 When Does It Stop?..
Read Count : 18
Category : Blogs
Sub Category : Self Help
I keep telling myself it's going to get better. To be strong and let go of what happened. There's no need for it to hold me back. I mean this is truly life. These are the ups and downs the challenges were are meant to face. It may not always be good. Some will drag us down, and completely tears us apart. We're never ready. no matter how much we prepare. It's been a very hard year, and I'm not sure it's ever going to get better. Well for me at least. I seem to be life's punching bag. It keeps knocking me down like it's coming to collect a debt.