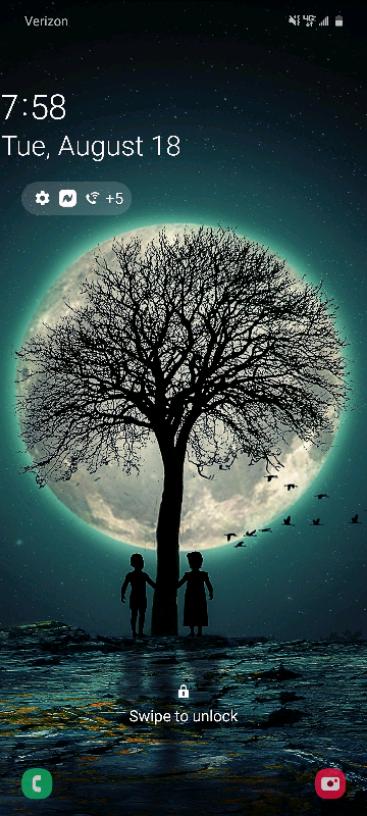 Category : Poems
Sub Category : N/A
ARE YOU READY FOR A ADVENTURE 
ARE YOU READY TO BE TESTED
EVERYTHING  YOU EVER ASKED FOR AS A KID IS NOW SHINNING LIGHT ON YOU . WILL YOU BE SMART ABOUT YOUR CHOICE OR WILL YOU BE IGNORANT AND LET IT PASS YOU BY. WILL YOU LET YOUR FEAR DESTROY YOU OR WILL YOU ONLY HAVE THE FEAR OF GOD AND HE WILL BRING YOU OUT OF ANYTHING AS YOU WISH. HE WILL TEST YOU AND SEE YOUR BELIEF AND WILLINGNESS TO TRUST HIM. ARE YOU READY? I HAVE BEEN WAITING AND IM NOT LETTING IT PASS ME BY. I HOPE TO SEE YOU ALL THERE.