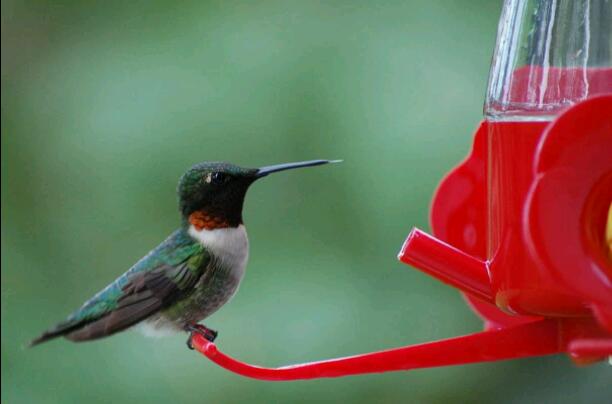 The Dark Side Of Life
Read Count : 23
Category : Poems
Sub Category : N/A
So many times I wonder why I'm here,

It seemingly is to shed that sinful tear.

I really try with all my might,

But I still can't seem to get it right.

Family is suppose to stand together,

And some say surely it is forever.

Please tell me what planet their on,

Knowing could bring a brand new dawn.

I do no see this happening soon,

Not even with the turn of the moon.

So with sadness I say,

This shows me the way,

The path I must take, 

Decisions I will make.

Far far away,

Maybe today.

I will go deep into the woods,

With a pack and some goods.

Into a different time,

Things might be fine.

I can hurt no other,

Especially my mother.

The tranquility I may find,

I certainly would not mind.

My destiny is to be alone,

To each and all so long.