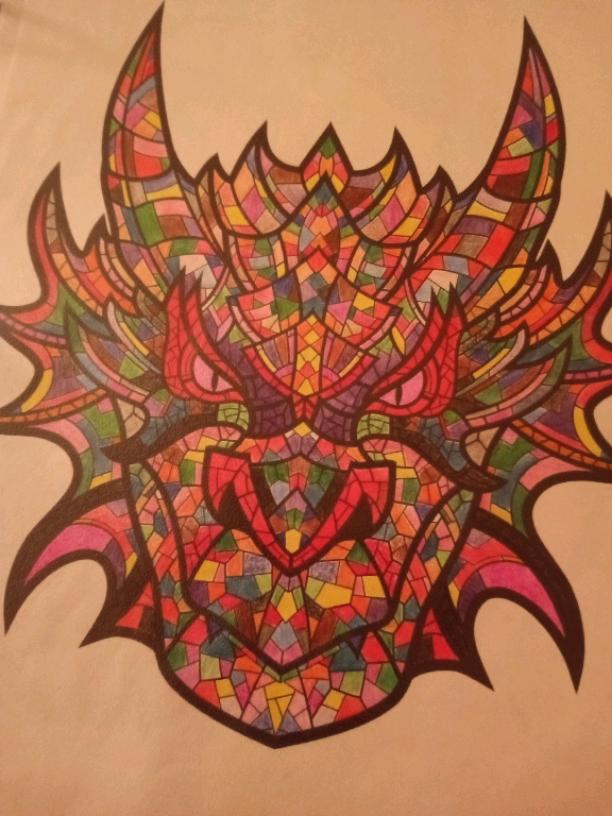 Red Blizzard
Read Count : 25
Category : Poems
Sub Category : N/A
So you wonder what to do, who is God and what is he to you?




God is the absence of sin, you however are a light and dark blend.




nurture your light for the best result suppress the dark as it creates fault.




When you have questions just pray, Angels respond each and every day.




When darkness falls just lay down, to see your angel hanging around.




Angels patrol the cosmos and they learn this skill, basic patrol tactics is taking care of Goodwill.

Medium patrol tactics is teaching demons to chill.




Patrol also involves responding to our prayers, a slow fly by of a battle Angel quiet's demonic lairs..




not all Angels sing and play the harp, some are called to battle and advanced patrol starts.




Deep in a blizzard where there is no light, dark red candles fueled by fear and blight.




Draped in hoods eyes aglow they prepare for their next session, sacrificing is the subject of the lesson.




Overdosed on drugs the Virgin is prepared, laid on an altar of blood beneath sadistic stares.




in her mind she is terrified as her body is shutting down, the last coherent thought she has is a prayer to God's holy crown.




In a blinding flash a sign of God's wrath the light beams from overhead, the Virgin disappears and in her place an angel lifts its head. 




The angelic voice booms as it shows a slight grin "the girl is safe and as you all know to rebel against me is a sin".




My warning has been issued now repent the Angels sword starts to flow, a millisecond later the angel was gone leaving the bodies of demons in the snow.