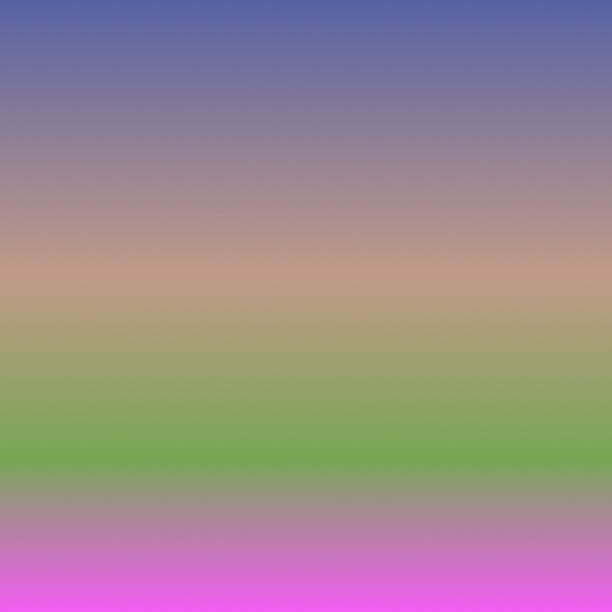 To The One...
Read Count : 36
Category : Adult
Sub Category : Adult Romance
Shhh,can you hear the universe singing , it's singing for us. Singing for the sake of the flame we made in between , isn't it a beautiful sound ?...

 Catch my hand and let's dance in the pale moonlight,our butterflies are waiting.