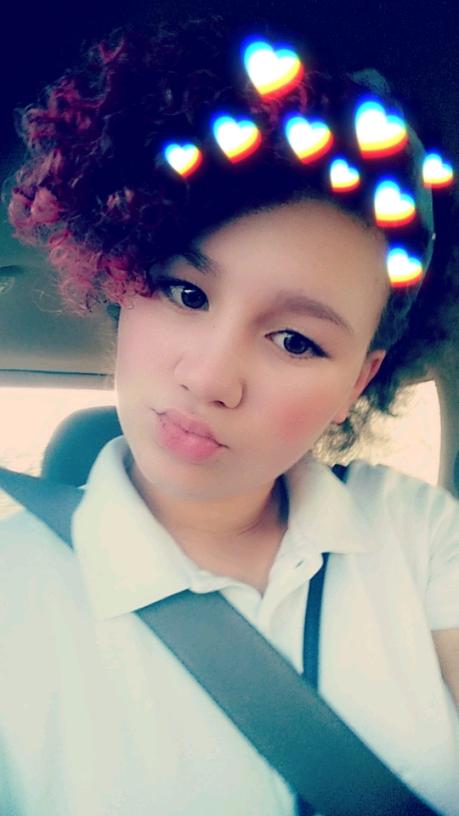 The New Girl Miraculous Fanfic.
Read Count : 31
Category : Books-Fiction
Sub Category : Fan-fiction
Ships include( klix djwifi adrienette roseka lukagami and sathaniel. sathaniel is me aka Sissy and Nathaniel.)


No ones POV.

Kim- Hey alix!

Alix- Hey Kim why are you so excited?

Kim- No reason.

Alix- Ok well see you in class.

Meanwhile with Alya and Mari.

Alya- Girl we gettin a new student!

Mari- I know I heard it's a girl.

Alya- Yay!

Both- Now let's get to class.

At class.

Miss Bustier- Ok class we have a new student her name is Sissy.

Sissy- Wow this is amazing... KIM!

Kim- Hey hi hey come here!

So Sissy aka me walked over to him and gave him a kiss on the cheek then he kissed her on the forehead.

Alya- Awe are you 2 like dating or something.

Kim and Sissy looked at eachother and laughed.

Kim- Not telling.

Mari- Why not

Sissy-  Cause we have a surprize everyone come to kims house after school and bring pj's and clothes for tomorrow cause it is a sleepover.

Class- OK!

After class at kims house.

Sissy- Ok guys let us get on our pj's!

So we got our pj's on me, kim, max, nathaniel, alix and sabrina had on the same pj's we looked at eachother and laughed.

Alya- Wow seems like three of my ships have matching pj's.

Sissy- W-Who are y-your ships.

Alya- KLIX SATHANIEL AND MABRINA. That is if you and kim are not dating sissy.

Me and Kim got grossed at the fact of us dating.

Nino- Why do you guys look grossed out.

Sissy/Kim- WHY WOULD WE DATE THAT IS SO GROSS I MEAN WE ARE FRIGGIN TWINS.

PART 2 COMING SOON YAY BTW HAD TO GO BACKK AND EDIT THIS SO YEAH.