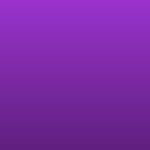 Category : Poems
Sub Category : N/A
Long did I spend out of the lunchroom alone.

No friends to sit by my side to make me feel home.

I looked up into the ceiling above, dreaming.

Not a single sound to carry me throughout.

The hour as silent as the halls, watching.

Waiting for the clock to strike the bells, return.

Already prepared to return to the next classes.

So I could find myself in bus, heading back home.