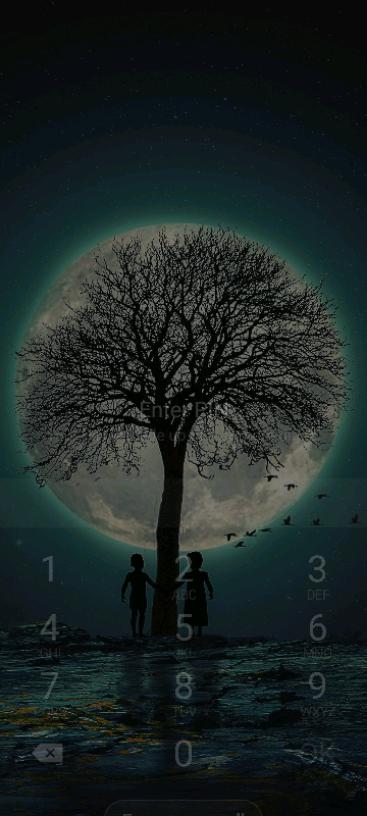 Almost Time.
Read Count : 41
Category : Poems
Sub Category : N/A
This world is filled with evil in the year 2020

The evil is hidden by a false light

The light is so bright that it blinds many 

Many are blinded but many are awake 

They steady here waiting to choose there fait.

Will there eyes remain blinded like so many or will the eyes awaken and spirit be shaken by the true light of our king.

The time is coming near so choose quickly  and repent for if you don't your life you lived you will surely regret. 

Its almost time dear one do not miss the first call be ready with eyes open and not closed for no one knows win but I know its coming soon.