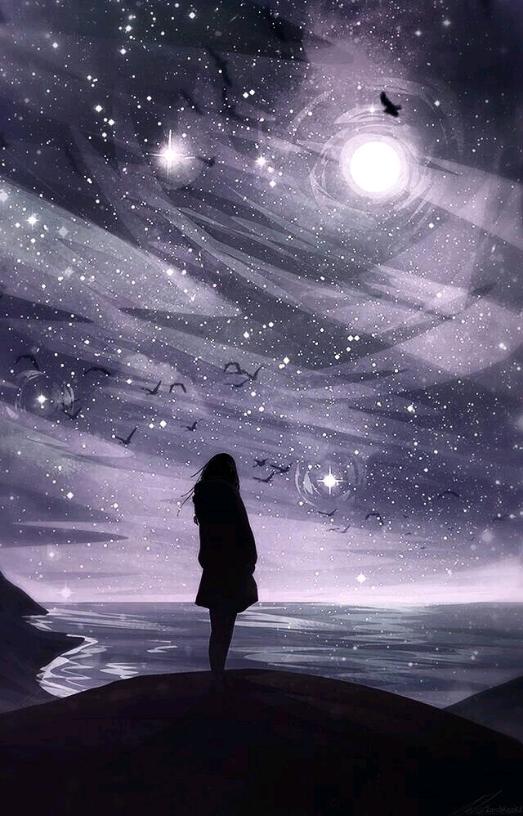 Where Did I Go Wrong?
Read Count : 21
Category : Diary/Journal
Sub Category : N/A
I wish I new the things tant I know now sooner . I wish that all my depression would just fade away . I feel lost and insecure alost to a point that I don't whant to live any more . I don't know what is wors to die wen you whant to live , or to live when you whant to die . Thay say suicide isn't the answer nor cutting or to OD but what can I do if there is nothing to help me cope. I have been struggling with depression for almos 6 years now . I struggle to talk to people and people always tend to judge you . If It wasn't for my second mum I wouldn't be here today , she is my angel in disguise . She is there for me in my dark times as well as my giod times . I dont know how I ever would cope without her ....