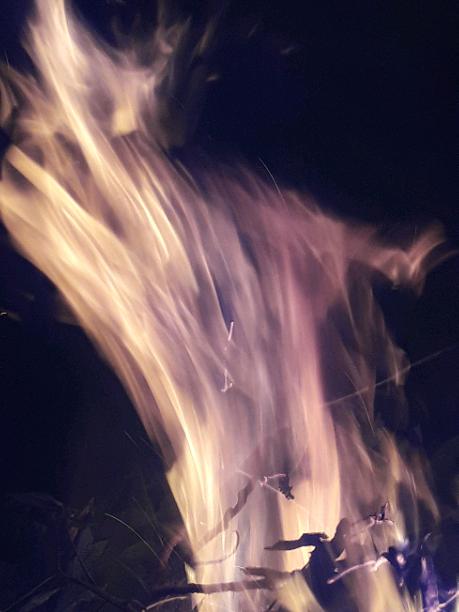 Category : Poems
Sub Category : N/A
It's you and me again. it's a second shot
at the things I love. in you is where I notice. 
It's what you say and how you do that got me to notice. Loved a few but not like you, your someone I want to grow with. Give you a crown for coming around and letting me take notice. I will somehow get the chance to prove I can be your one and only, its what brought me here to explore your heart to see if I still know it. From way back when I could just hold you is what leads me giving you my love my heart my focus.