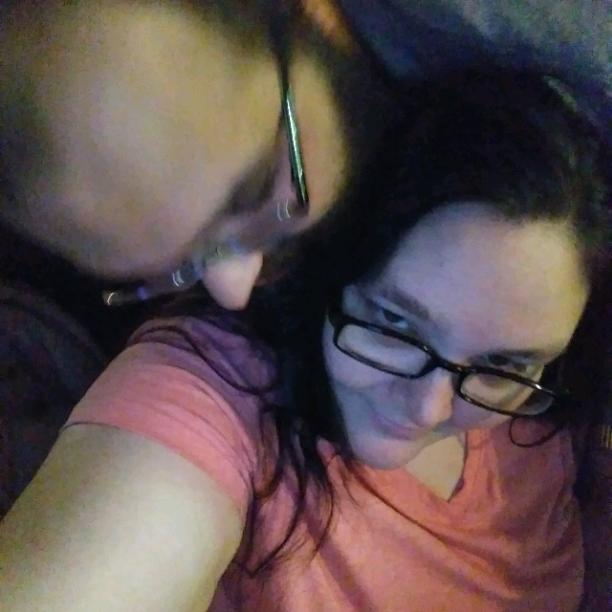 Wondering Gyspy
Read Count : 24
Category : Poems
Sub Category : N/A
I felt so alone, I was so far from home . I felt like my life was ending . I was tossed to and fro I had no place to go .I was on a sea that was never ending .  I was so burden down I was tossed to the ground .  




I felt so helpless with no one around me to shelter my emotions from the fake humanity. I was a loner, I was a wondered , I was a bitter woman with a heart of stone.




I am just a bitter gypsy wondering in a 

emotionless reality . With no lodging for a home.