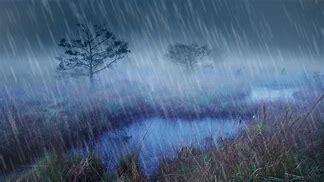 Category : Poems
Sub Category : N/A
Nothing really matters.
Everything breaks and shatters.
I wish I could think of other matters.
When I do, seems everything scatters.

I know not who I am yet.
Haven't found me yet.
So now I'm a make a bet,
That I no longer need to fret.

I've gone so cold to thought.
Feels like nothing can be caught.
Will I freeze to death
Or starve first?

It takes two to create happiness?
Isn't that supposed to be non-sense?
Why do we give into these demonic oddities? 
When we should sail with angelic melodicall-ies.

I know not where I'm going. 
I know not my new being.
Hopefully I'll begin freeing
All this stuff that keeps binding.