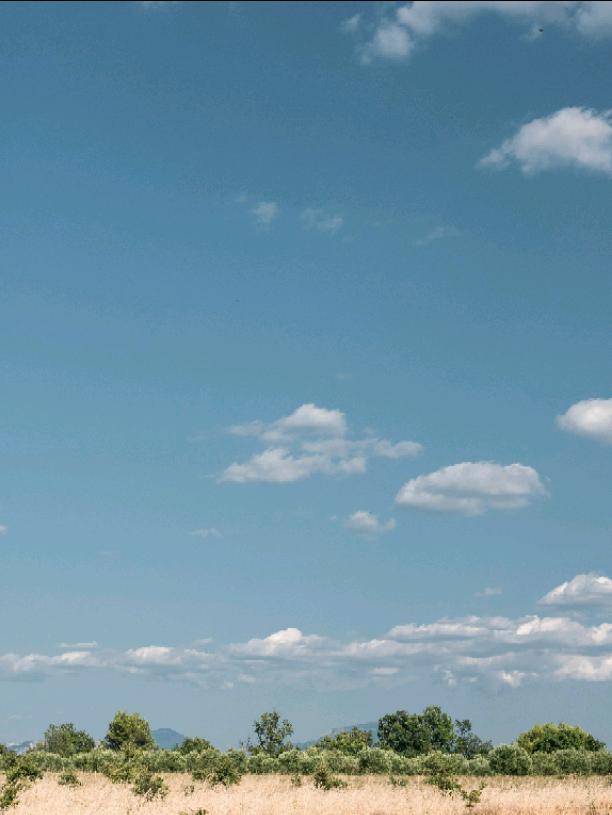 Message To My Creator
Read Count : 27
Category : Poems
Sub Category : N/A






#Goodpoet




I know I mess up time to time

Asking for best of time most of the time.

Never judge from my weaknesses

Be my mistress even at the end of time,




I'm the unworthy son of Zeus

In the house of sin, I rest in time.

Most times my faith run's downtime

Hardly for me to pick-up at times




But is your love I wanted all the time

Never deny me of it for just a time.

I don't really know if I have much time

Everybody must go one day and you will be the judge at that time.




My life has calluses

Emotional distress I suffer all time,

Give me élan to keep on at times

With my head up waiting for God's time.