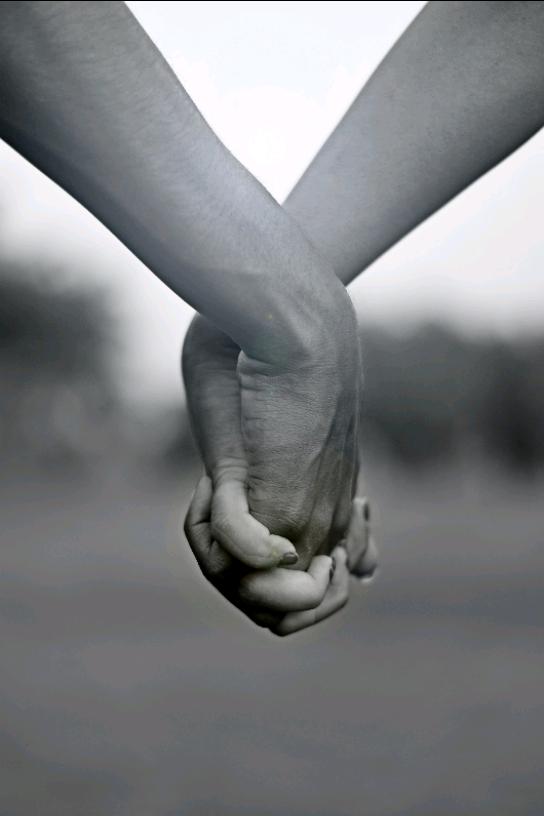 Winter Is Coming
Read Count : 23
Category : Poems
Sub Category : N/A






#Goodpoet 




Love me and never look back 

Promise your ancestors same for you.

I rattle like a snake seeing your face from afar

My heartbeat just like a drum at the summer season




How can thou look at me and say I trust not glittering things

Whereas our love clinch in the house of yesterday.

I promise I will never leave your side even if we are set aside,

Love me till I die thou said to me




My heartbeat strongly to the rhythm of our love.

In high and low you are always in the picture

Wanted to do something for you I don't know what to do for you

My heart will never be at rest until I appease my goddess.




Twinkle twinkle thou like a star in the firmament

I can barely see you cry

Let the evil that may befall you concede in me,

Now winter is coming believe our story won't attach nevertheless.