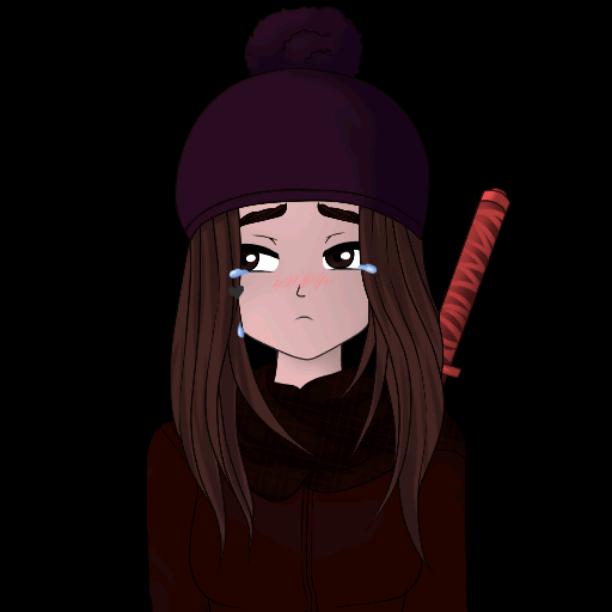 Oblivion Polls
Read Count : 15
Category : Blogs
Sub Category : Miscellaneous
Goodevening my readers and writers,

If you have not read up to chapter 5 of my book Oblivion.  Please do !!! Its exciting!!

I be dive in the last five installments before the year up.

If you have read it plz comments and weigh in. Your theory about Mikki and Mikoda interaction  .

✍🏽✍🏽✍🏽✍🏽

QUESTION 1 DO Mikki have hidden feelings for Mikoda or is she friend that he needs to realize jn his life?

Pressed or typed 😀 yes or 🧞‍♂️ no
Add your thoughts 

Question 2  what do you think his crazy Aunt Hamulda in the story? 

Last question  do you think Mikoda fall in love with mystery girl Akira later in the story? 


Please read up and comment.  If you have already share your opinion 


Thank you..!