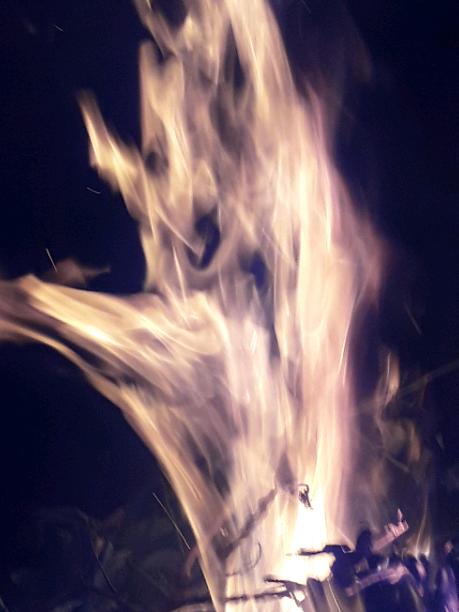 Category : Poems
Sub Category : N/A
Lost in the moment one never forgot, 
My time with you is what I lost. 
Never to fade is what you taught, 
How to love and forget me not.
Lost in a moment do you remember when,
That time you said never give in. 
You being gone is what hurts the most,
Time for you to travel to that place that's saved, I know you be waiting on me beyond the grave. Save me a spot for when my time comes I wont be lost.