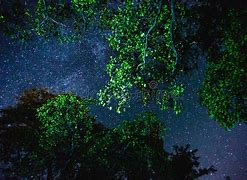 Prayer And Trust
Read Count : 28
Category : Diary/Journal
Sub Category : N/A
Tear it all at the seams. Let it all fall like light beams. Nothing is as it seems. So why worry about so called teams? 

I say share it. My love for it. Everyone gets the same shit, because sharing it creates an openness that doesn't let me feel stressed about it. It's all about how to go about it. 

I'm a keep doing my best. I ain't trying, I'm leaving that shit in the nest. This here, is not a test. My soul, my mind, and heart are finally not feeling repressed. 

Yeah, I might be obsessed. Most definitely I ain't exactly blessed. I started praying more here in the present. Now I feel like I'm not anywhere near depressed. I might still be overly anxious, but I think that feelings the best because it brings out these writes. I'm winning these internal fights, no ifs ands or buts. Right here's where I start to trust.