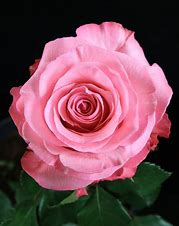 Here And There
Read Count : 26
Category : Diary/Journal
Sub Category : N/A
No hate here.
No hate there.
Lay it all out bare.
Like the fact, I originally fell in love with someone a little bit younger.
It was starting to feel like December.
Over and over.
Colder and colder.
I know I was slower.
I used to be meaner.
The no seamer. 
Now I'm getting myself together. 
It took a me a lot longer.
Y'all aren't wrong here.
I ran because of fear.
I won't let it control anymore. 
I finally appreciate what I see in the mirror. 
I've never been happier.
Still though, I wish I was luckier.
Cuz this bad luck feels like it's stuck here. 
Are you truly that near to here?