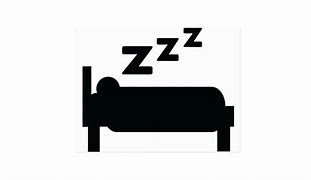 You Keep On Thinking
Read Count : 29
Category : Diary/Journal
Sub Category : N/A
You can keep on thinking I'm drowning.
I won't be shaming.
No, I will no longer be blaming.
So, no I won't keep crying.

I know well, there's tons of people already hating.
I won't take that shading.
I'll keep my pacing.
While everyone else is too worried about racing.

I'm slowly timing.
My momen-tizing
Situation
Where I finally let loose all the lighting.

Turn it into lightning.
Just don't use it for striking.
Keep it bottling.
Then crush it with every wording with my own footing.

I won't be burning.
I won't be bridging.
I'll be seeing.
Where I'm meant to be going.

I'll be naming.
I'll be freeing.
I won't be stopping.
More like, no life-ing. 

Never again straining.
Never again listening.
TO what other people keep saying.
I'm so done with this wording.