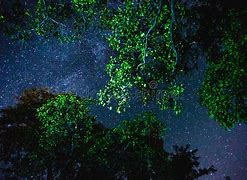 Category : Poems
Sub Category : N/A
I've a feeling you all know me.
Forcing me.
To relive me.
That piece of reality. 
Where I tried be.
A little more openly. 
Then failed inevitably.

It can stop sometime please.
Remove my disease. 
I'm in dire need of release. 
I can see a place.
Off in the distance.
Barely in existence.
It looks like peace.
It looks at ease.
The road to a new preface. 
Where nothing ends in demise.
Where it all doesn't feel like distaste.