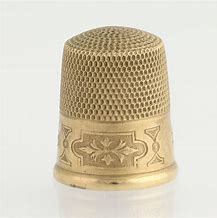 Neanderthal
Read Count : 31
Category : Diary/Journal
Sub Category : N/A
He makes dumb decisions? Yes
He's got one too many incisions. Yes
Probably having way too many visions. Yes
He's problematic with his tensions. Yes

The mission
Impossible
Ron fucking Stoppable
It's inimitable.
Not clerical. 
Not even numerical.
He's hysterical
With lyrical
Garbage
Making a musical
With a mindset they call
Doubtable. 
He's un-hearable
Too much an earful
Why's he keep talking for?
Like damn bro
It's all bilateral.