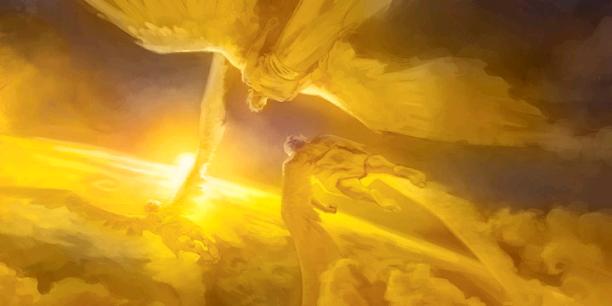 The Love Of Angels
Read Count : 11
Category : Poems
Sub Category : N/A
From the sky came a beautiful light it broke through the clouds and, the shimmering light hit the landscape of the Earth. What came forth after that is a sight to see a sound of trumpets a beautiful sound of music coming from the clouds.




Beings with white wings descending from the clouds with white robes and bright shiny glitter hair. Their bodies glowing with a light it's like you could feel God's love within their presence, they swarm together you can hear them singing.




Watch these beautiful beings as they fly down, and Gracefully touch the surface of Earth. As they fly through the trees and touch the animals on Earth. These beings give there blessings to all creatures, they give there love from the heavens.