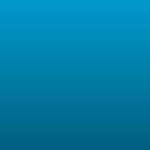 Whisper Of The Desert
Read Count : 58
Category : Poems
Sub Category : N/A
Desolate lands as far as the eyes see.
The sand floating within the wind blinding.
Silence all around covering the landscape.
Stagnant eternal time in slow motion.

Scattered on the land greenery protrudes, making the land around it less barren. 
Only one breath left to breathe in the heat.

Finally as the last hour draws near the panting breath is finally heard across
the never-ending wasteland. The last energy begging for mercy on knees.

No motion felt from my knees dug deeply
into the hot sand. A cool euphoria
leaving me with only one final breath
into smothering sand, as shadow grasps.