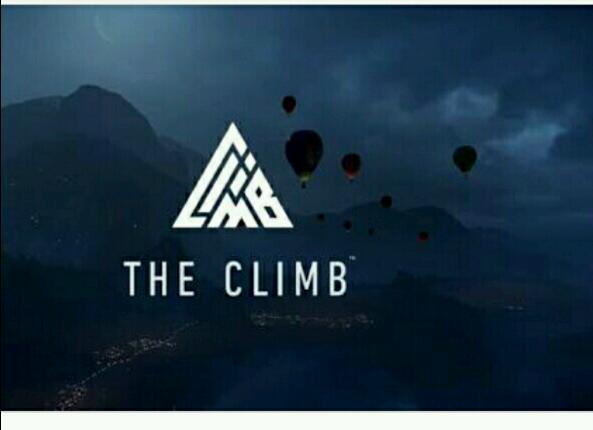 The Climb
Read Count : 11
Category : Stories
Sub Category : Adventure
I have this fear, it cause my legs to shake.I break out in a cold sweat. I started babbling to anyone who is nearby as I thought of certain death running through my mind. 



The world appears a precious treasured place.. I imagend my own funeral then shrink back at the implication of where my thoughts are taking me. My stomach feels strange, my palms are Chammy, I'm terrified of heighiof course. Its not really a fear of being in a high place.Rather, its the view of a long way to fall, of rocks far below me.My sense of security is screamingly absents. There are no guardrails, flimsy though I picture them or other safety devices. I can rely only on my surefootedness.


Imagine standing at the bottom of a cliff taller than any building on earth.. Could you climb to the top with just your bare hands?.. I thought my life was coming to an end as it was my first time climbing a mountain. The mountain was steaper than a hill which made me to fear more and more but I had to face that fear.

In life there are certain things you need to do to become strong and learn to face fear because we come across many challenges. I had to do this no matter what happens because that is what I had planned and prepared myself to do in order to get rid of my fear.Sometimes we allow our fear to be defeated by not knowing the end results, as we surcome to our fear, we will never know what comes next or what will happen to the journey we are taking. As I had already planned to to this, I started being strong and have confident.I faced the challenge and my became less and I started enjoying climbing and the fear was no more...