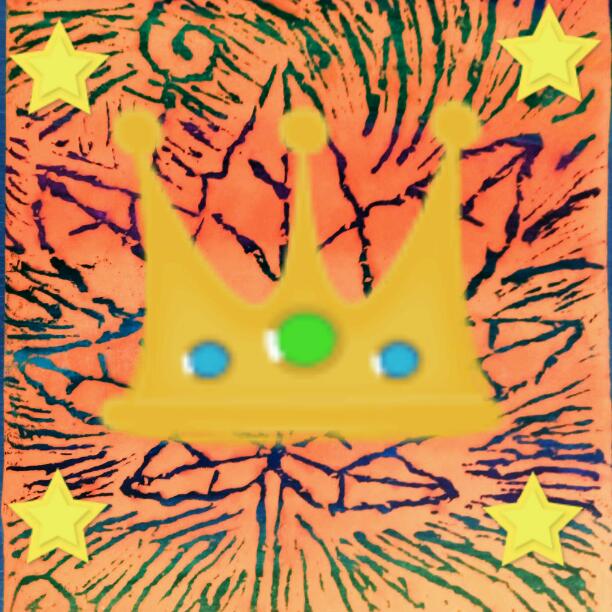 A New Kingdom
Read Count : 39
Category : Poems
Sub Category : N/A
We awoke in a new kingdom,


We were both still lovers,

Somewhere near the docks,

We walked together hand in hand.




Then when night came

We walked into a nightclub,

The place was filled with revellers

Dancing to loud music

Drinking and having fun.




I called for you

You looked at me

And walked away

You lost yourself in the large crowd.




I felt so small

So lost without you next to me

So I stayed near the entrance

The place you left me

Hoping you'd come looking for me

And I would win you back.




Time passed

I ended up in a fight

And I'm not one for violence

So I got thrown out

The fight carried on outside

Ended pushing the other guy

Off the pier into water

When he climbed out

He called it a day

Much to my relief

Yet we had been seen.




Fighting was frowned upon

In this new kingdom

So we where set a challenge

For us to complete

The guards had placed clues

We all had to follow

Which led to an object

We had to bring back

To prove we had finished the challenge.




Me, the guy I fought

And two other guys

That were caught fighting

That same night

Set about on our way

Letting the clues show us the way

We wondered around the place

Like a labyrinth 

Towards the castle. 




I got there third to the finish

The task complete,

The only two objects remaining

Were braces and a walking stick 

I picked up the braces and headed back.




When I returned to the pier

A guard inspected the braces I found

They had red and golden seal on them

Along its edges and exclaimed

"these are royal"

"You are royalty now".




With my new title under my belt

Having to wear the braces

To prove my new regal status

I found you

You fell back in love with me

And we settled down

In this new town

In this new kingdom.