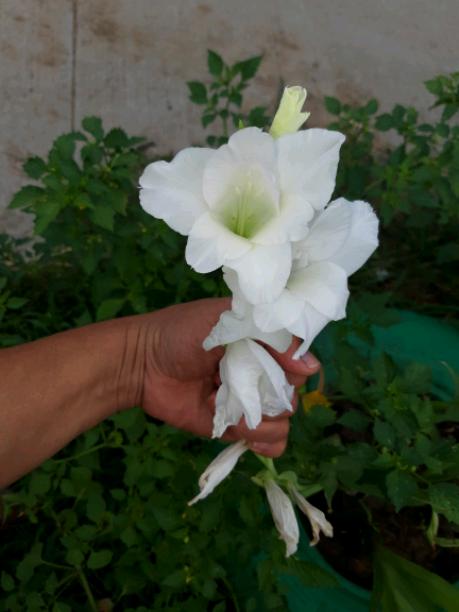 * A Phrase For You And Me*
Read Count : 12
Category : Blogs
Sub Category : LifeStyle
         *The faith make the impossible 
                          Possible*

           *Don't let the things you can do 
           Today for tomorrow,*

            The good thing's happen in the.                       moment where you don't expecting. 

             Is a  grace to be happy even if the 
              Things are not going very well*

              When you thing that everything 
               Are doing worse is the moment 
               To think poditive*

 Sincerely: Eduwiges.S.R
Omaha Nebraska USA. July 19 2020.