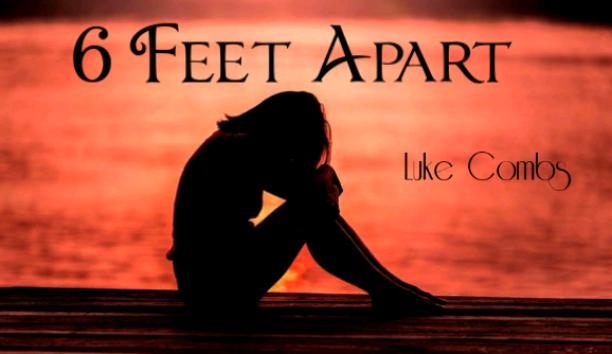 Love, Quarantine
Read Count : 23
Category : Diary/Journal
Sub Category : N/A
You small voice. 
Seeming to me that you were nothing more than just a disease overseas. 
Not a soul seen you,
You were more like a ghost than you were human. 
Somewhere on that rusty old writing desk of mine lies a blank sheet of paper and a worn out pencil.
 Somewhere was an envelope in an old squeaky drawer, with hearts drawn around the seal. 
Somewhere in that file of mine, were never ending words that wished to be set free. 
Somewhere in this heart of mine, spoke a small voice, that made my heart race when I thought of him. 
Somewhere in the heartbreak, had I cried when I'd seen him in my dreams. 
Somewhere in those quarantine days, I lost hope. 

Dear Quarantine, how I truly appreciate what you do to me. Holding back my education, locking me in my home with nothing but the thought of freedom. Forcing the lack of unemployment the uncontrollable spinning of my head. How I wish to thank you for all that. But, not going to lie, you have opened my eyes. Not in a way that I would want you to. But in a way that I should have. Because of you I see my faults. How I've wasted my time, how I've forced myself away from the world. I've wasted too many years staring at a screen, you made me regret not spending those many hours to try to call my brothers, or those times I refused to leave the comfort of my bedroom. I guess I should stop being sympathetic with you and be real. 

But, you know... You're an epidemic, why would you care how I felt about this situation?