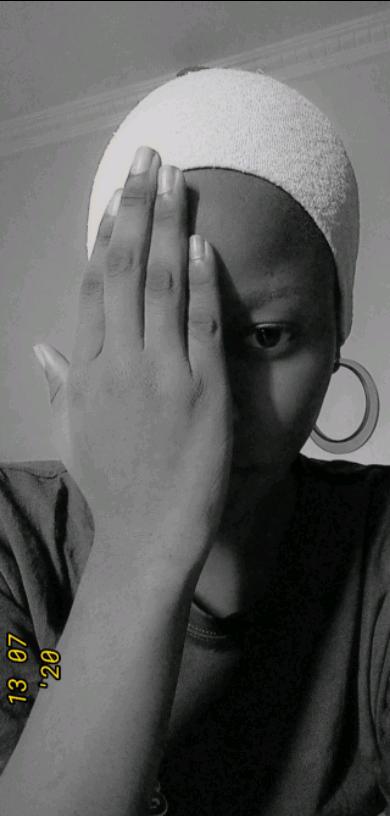 DANGERS OF LOVE
Read Count : 28
Category : Articles
Sub Category : Relationships
What is LOVE??


Love is an emotional feeling you have towards one another, Love is a genius feeling but some people take it for granted 

Have seen several cases of people who go into a relationship but at the end they hurt each other. I do tell people if you want to go into any relationship you have to be physically, emotionally, mentally prepared cause there is no one with a perfect relationship,If you want to fall in love will get hurt one way or the other because in a relationship anything can happen

Don't get me wrong am not saying love is one bad thing infact it a beautiful thing but only when you find yourself the right person to be with.

Some people do think that since they have a perfect relationship they think it by their grace No! It not, it by the Almighty grace

Another thing is timing 

You all need to know a perfect time to fall in love 

When it comes you will feel it...