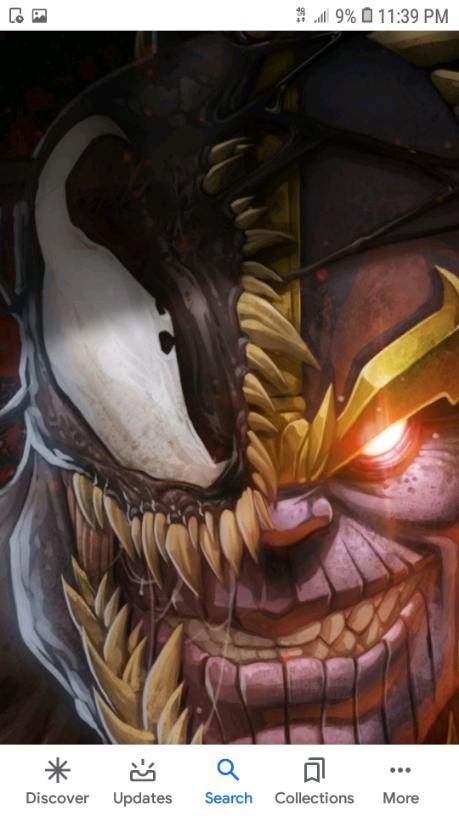 Category : Poems
Sub Category : N/A
Dark oasis

A place where being filled with vicious vendetta and theirs wishes for vengeance 
If you sleep here you might as well sleep with one eye open.
A dagger or hitman maybe target your life behind your doors.

Even so your friend could mirages as jealous foes and spiteful on your mindful life. 

You got be careful on who in your circles. 

Words and actions are misleading. 
Billion to one don't make you like rich.

The moment you spend time good then someone comes along ruin your hospitality. 


Their negativity sprayed poison kills all you spirit. 
Spread them pested spite you never live nor growth from their cloth.

Don't do  it.
Don't let them have control. 
Think smart with out the heart.
Logic brings brain to ring.



No pain fades you with all the knowledge to win.

Uou breathe light in the right.
Leave the brims of evil to its sender. 
Wracked up its own toxic.
Let it self destruct thier existence.