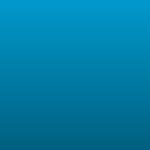 I AM BACK!!!
Read Count : 24
Category : Notes/work
Sub Category : N/A
Hello and good morning  my fellow writers @!


I  dearly apologize for being A wall in my project.  Life has thrown stress and sickness in my life.  I had to take time to settle aswell. Anyways I'm back and I am going to finsh my book project.  I do best to finish in next week's. 

I hope that you all are up to date and read more of my project.