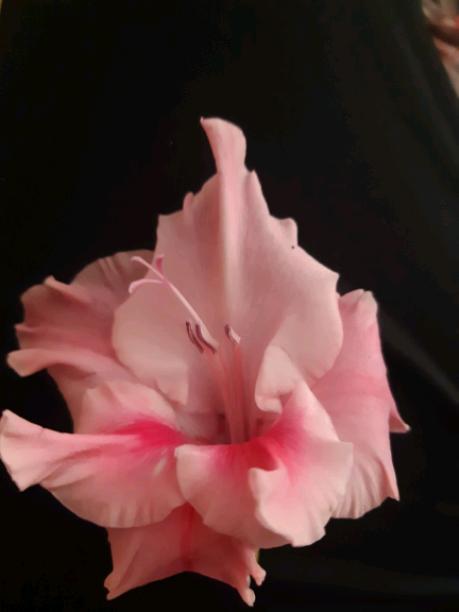 Category : Articles
Sub Category : Lifestyle
A smile can change the world**
Some people make you laugh a lot, this is kind a jackpot to have a kind of this person beside of you, take care them because always we need some body make  you smile............. 

Una sonrrisa puede cambiar el mundo,algunas personas te hacen reir bastante,es ckmo ganarse la loteria, el tener a alguien haci o conocer a alguien haci, cuidalo[la] porque siempre necesitaremos a alguien k nos haga sonrreir.
P.D.si eres una persona de esas,porfavor no cambies tu esencia.
P.D....if you are one of them please no change your essence.