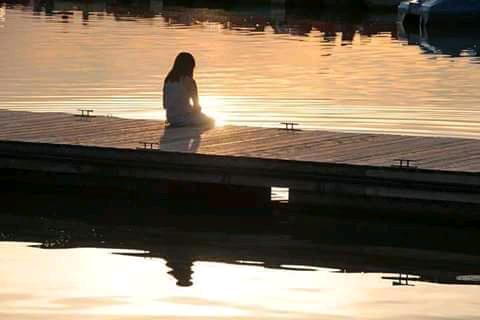 If You Only Knew
Read Count : 78
Category : Poems
Sub Category : N/A
On days when your smiles do not reach your eyes, 

what use is sunshine to me?

When fresh sadness imprisons you,

why would I wish to be free?

I would rather sit beside you,

hold your hand, try to understand,

and when comes the time for me to speak, 

I will speak of us quietly; 

of when two stars kissed, 

and arranged our love-chanced meet, 

with not one shared moment regretted since.