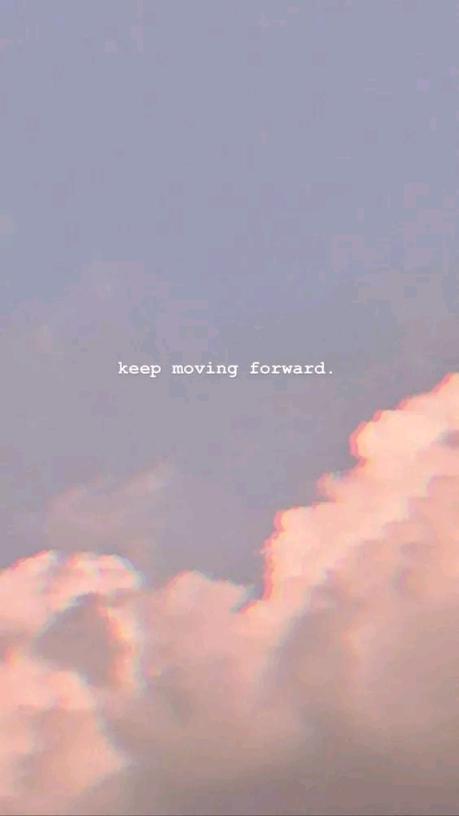 Keep Moving Forward
Read Count : 58
Category : Poems
Sub Category : N/A
Contentment, joy and sorrow
Things that summarize a person's life.
You do your best to strive,
But something still bothers you until now.

Ah, loneliness.
Alone throughout the stairs of success.
You still wonder what you are lacking
For you to be left alone in this land of nothing.

For once you experienced happiness,
Everyone around you knew your weakness,
And one by one they left.
Left alone like a lonely bird in its nest.

You question yourself, "why?"
And felt like you were about to cry.
Everything did not go as planned,
But you tell yourself that there is nothing you cannot withstand.

You taught yourself how to be contented,
Even if you are the only one you have.
You threw away everything that is negative,
Until you see the light of success at the end.