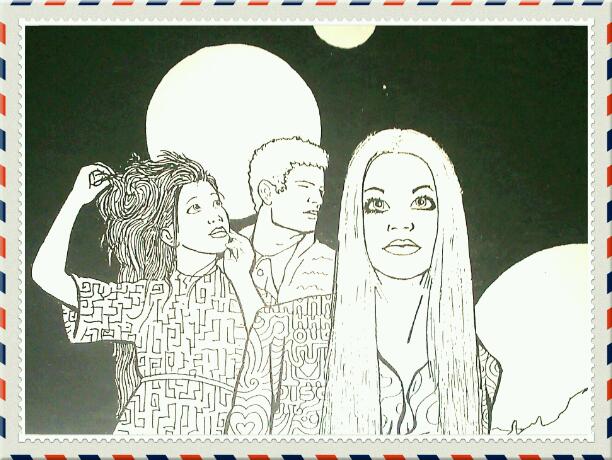 I Still Love You
Read Count : 29
Category : Poems
Sub Category : N/A
I remember being young

And falling in love

With everyone in my eyes

Then I started tripping on you

I hate all the walls between us

Dislike any distance between us

I curse all the people

Keeping me away from you.




I heard you call my name

The wind carried your voice

Across the meadows

But now you're just a memory

Of a distant dream

But I cling to my dreams

I hold on to my memories

And I pretend

You are still here with me.




I have seen the whole world

Turn to gold

So bright and beautiful

Like an amusement park

And its so beautiful to know

That someone loves you

In this world.




I hid myself in my room

And I felt so small

So I would never forget you

I wrote your name on my wall.




I still love you

No matter what you say 

I want you to love me

Like I love you.

I love thinking of you

In all the things I do

And if you leave here

I will leave here with you.