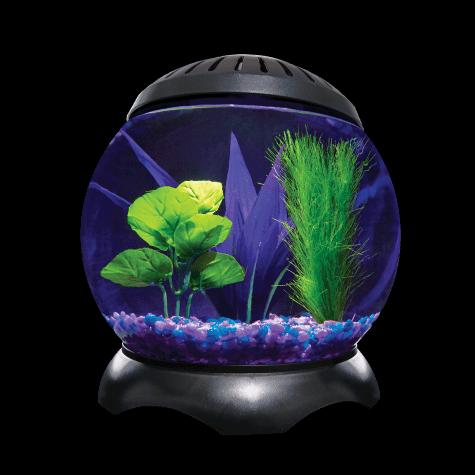 I Heared You Called Her Name
Read Count : 24
Category : Poems
Sub Category : N/A
You broke up with her because she broke you.
Funny cause now you're doing the same to me.
I will always be second to you even tho I'm with you and she's with him.
I know you talked to her recently you called me her name when you were telling me you love me.
You immidietly took it back.
You didn't see my heart break, I hide my sadness well.
I warned you 
She hurt you but I will leave you devastated.
We were on the phone last night falling asleep together because our distance is so far.
You fell asleep and said her name.
How can you say you love me to my face but she's the only one on your brain.
You didn't see me cry you were asleep dreaming of her.
There was a time when we would be together and you were so happy. 
But she cheated she moved on and I see you have not.
I heard you call her name talking to her on the phone.
This is where I see and pack my things and go.