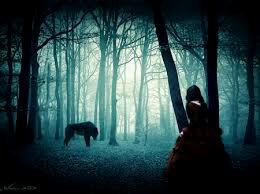 Can't Run Away Forever
Read Count : 28
Category : Poems
Sub Category : N/A
I have thoughts an ideas, that's endless.




Could make me restless.




Thousands of books an series down by my mind an body at work.




I just couldn't seem to get to work or use. I'm scared an frighten, can't move on forward. Doing what I love as my passion, that's all I got left.




I run an run away. It still attached to me not going away.




Locked up good an safe. Waiting for me to release the bait of thoughts.




I written in some of my books an close it off. Ran to doing something else I thought I loved doing like an ordinary boy. Proves me wrong, all it brings was rage hatred an pain, I never wanted to feel, or act out of everyday. Feeding on it for years, I cut off watching movies I watch lots of times similar to my youngest years. I'm tired an flustered. Going down the same road morning routine, I want to have a end at it, blisters in the face of a face fine as a human.




I'll give it a try, to see where it gets me on moving up top in my writing life. It's the only thing I have at life I worked so hard for, so what does it give me the right to keep running away thinking it'll bring the worst of people, thinking of me when they read my books, if I haven't even tried yet?