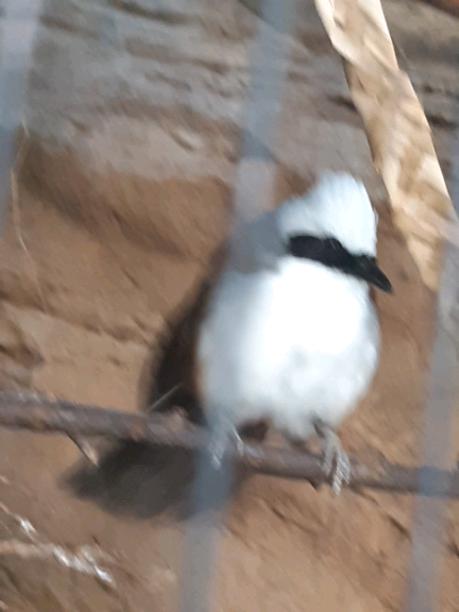 Category : Blogs
Sub Category : Relationships
                     Will give my heart fly  away 
         But my soul no be prepare to live alone, until i teach them how to live separate, let me love you as the first day
                    my eyes saw you*

Podria dejar mi corazon volar y dejarlo ir pero mi alma no esta preparada para vivir sola, mientras llega ese dia, dejame amarte, como la primera vez que mis ojos te vieron.*

Sincerely:♡♡♡♡♡E.S.R.
Omaha NE.07/30/20.