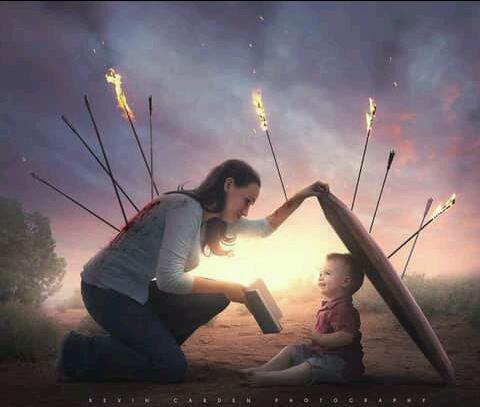 " SHIELDING ARROW"
Read Count : 13
Category : Poems
Sub Category : N/A
Her womb was my home when i was helpless.


A harsh world never dared to raise his finger upon me in her presence.

Not even the wind hovering above me,could carry me away from her side.

Storms never stormed in my life for she was my fortress.




I do reminisce her kind, calm but mighty arms lifting me from the earth when i fell.

Her eyes never turned away in treachery against me.

She was my shielding arrow.

She would shield me from scorching arrows.

My foes were victims to her love for me.




She was my river in the heart of a dry hostile desert.

Her hate was nothing,but love.

Her fiery words scorched my fears.

She would be a dry desert to dry my tears.




Until one day she fell a victim to an abusive man.

Men who claim to love yet manifest hate in violence.

I saw her blood looking at me with tenderness.

Her last attempt to touch my face once more was a failure.




She attempted to hold on to life for the sake of her son, who is dear to her.

Life was fleeing from her after she was a victim of abuse.

Suddenly her strength touched my face.

She looked at me one more last time.

Upon dying she whispered " my son i will always love you".




She abandoned her son unwillingly as her tears were flowing rivers.

My strength failed me as my shield was gone.

Who will my fortress be? Who will sink the arrows of my foes in his body for me.




Gone is my shielding arrow.