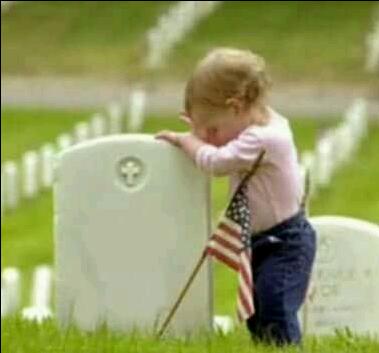 BORN TO BE GONE
Read Count : 38
Category : Poems
Sub Category : N/A
Where are you Dad?


You are invisible as the wind,but i still feel you.

Your grave is the only current picture i have of you.

I know no memories nor do i reminisce any, for you left when i was still in the womb.




A sodier you were, now a victim of death.

My bed is a river flooded with tears of a father who was never a father.

You were gone when i was born. 

The day of my birth was the day of your death.




The sun watched over me during the day which you never did.

The moon guarded me in the frightening night yet your guns never did.

I want to hate you, but how can i hate a man who was already hated by death.

You were consumed by death.




A bullet at least touched you, yet i couldn't even touch you.

I can only touch your tombstone not even your corpse did i touch.

I wish i was your murderer only then i would have seen your face at last.




How can my mother raise a father?

Did you really have to go?

I loved you more than death ever did, but you chose him over me.

Your pictures still look at me, but they only speak silence.




Please don't live me alone to the harsh world.

But you already did. 

I call death to kill my sorrow, but he is not a murderer of sorrow, rather of flesh and blood.

I miss you though i don't know you.

I hate you, but i really love you.




Now i know you were born to be gone.

I want to see you, but only death can take me to you.