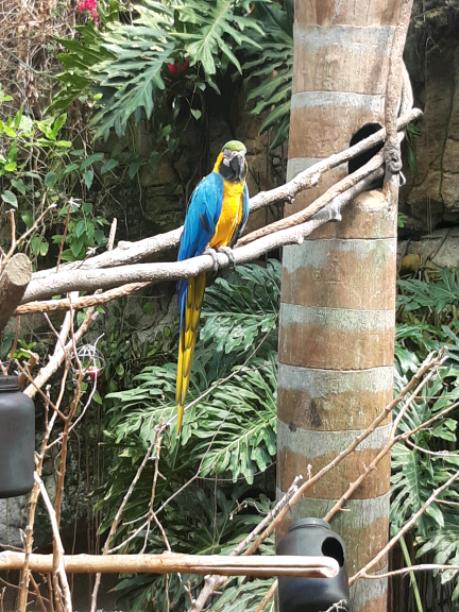 A Poem For My Son
Read Count : 42
Category : Poems
Sub Category : N/A
I know i know I usually i don't have the costume to say i love you more frequently that i will do it, but i want to you remember me like the mother that's always thinking on you, becsuse you're my precious gift come from the heavens.
Sometimes i see you and i can't imagine my life without you,because you're part of my life too like my other half.

My litle litle son, you're sunshine"

You was my  baby, now your grown up as a superman"

You're tall and bigger, but don't worry i still  carrying you"

You're inside of my heart, there you live and don't need to pay rent*

Oh my litle son whatever you go, my love will go with you"

Don't forgets the good memories together because that's what the future looks different when you look back*

Sincerely:E.S.R your mom.