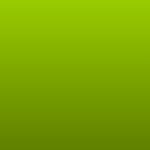 Into War Of Crossing Blades
Read Count : 115
Category : Poems
Sub Category : N/A
Called into a battle I never expected,

to fight for a justice resurrected.

I am the blade, to purify this land and all it's light.

I am the last shield, ready to  see my comrades protected, ensuring all blows deflected.

Ready to ask they lend me their might!

So that our world will meet a golden age of light.