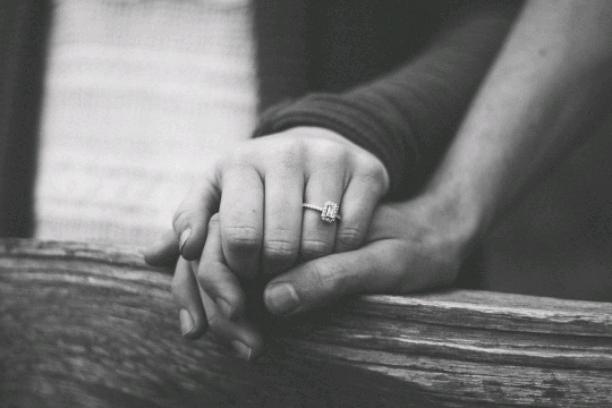 Talking About Love
Read Count : 51
Category : Poems
Sub Category : N/A
Let's let the accordion speak,

 While I'm trying to sing.

 Approach me, enough to feel, 

Your breath sticking my skin. 




Today we are talking about love.

 As long as the sky is too high, 

I'm afraid we cannot reach heaven together, 

And our love will be painful being lovers. 




Touch my shaking hand, 

Wipe away from my face the sins, 

From all the lovers, 

We will stay together until the end.




 Kiss my thirsty lips, 

Do not say a word, 

Gather happiness in a safe place 

To have access on the old age.




 When you will find 

Nothing more beautiful to love in me, 

Look at my soul 

And you will find yourself unchanged by time. 




When my words will not please you, 

Remember that words are like the wind, 

It only matters what is left behind. 




Let's dance today as if no one has ever danced, 

I am guided by your steps,

 And when we finish the dance,

 It means that we have reached the end. 




I see you face to the reflection 

Of the starlight, 

Happy but also nostalgic, 

We both crying as two small child.