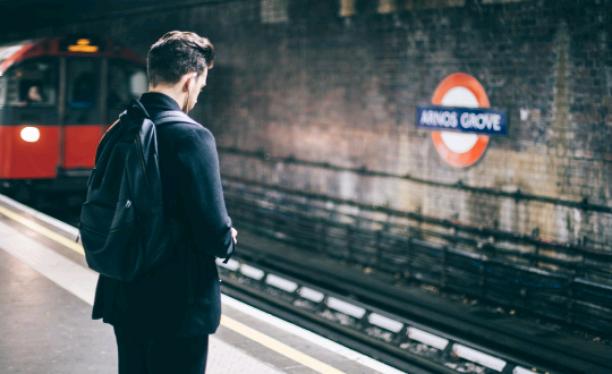 Don't Leave Me
Read Count : 40
Category : Poems
Sub Category : N/A
On the roof we smoke our last cigarette together.

 I don't know why you're in such a hurry, 

And you're leaving, 

but you leave me behind. 




I don't know what I was wrong with, 

But I got tired of running after you. 

I feel like a vampire looking for elixir. 




But maybe you're right, 

I just lost my mind always searching you. 

My skin burns, I have a feeling

 That the stars have all fallen over me, 

And the earth is not turning under my feet.




 Where are you now? 

I open my eyes, 

I'm lost on a hospital bed.

 Why can't I move? 

I feel paralyzed. 




No, no, it can't be possible!

 I am lonely and abandoned. 

Doctors are telling me to calm down, 

Giving the painkillers. 




I scream your name

 And I wake up next to you. 

I hug you holding my breath alive.




 You kiss me and ask me what happened? 

I tell you that I had a nightmare 

And that my life without you is painful.




 I have tears that I cannot control, 

Please do not leave me alone again.

 I need your love to be healthy.