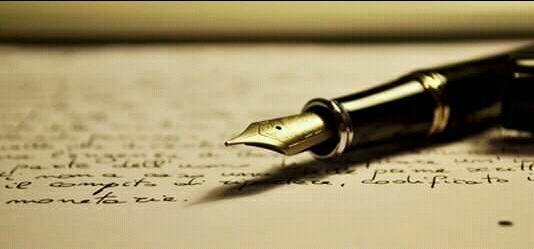 Writer's Writes Their Own Story
Read Count : 8
Category : Notes/work
Sub Category : N/A
I am Kerr, an underrated writer,




I decided to make an Rp account so that i am freely to update all of my works.




I heard about that most of the Writers in Rpw are professional in writing stories.




I am desperately wanted to met some of the well-known Writers.




i started to make my first story on Monday.




At first, i thought no one can appreciate it.




Until one day, i read all of the good comments.




There is only one comment that caught my attention.




"Your piece is so remarkable, i love it!"




And that's the start of our Love Story.




I met this Sky, one of the famous and excellent writer.




We became friends, but not just a friend.




We also became a Lover. 




Every works and every poems she made makes me fall inlove in each moment of my day.




That time, i ask myself what if i will confess to her that I'm madly inlove to her.




But sadly, i didn't make it. I was scared to be rejected.




She is famous, while I'm just an underrated.




All i can do is to write our own Love story. The story that we are the main cast.




Even though in that story, we are inlove for each other. 




Even though it is fiction, it can creates realistic.




Even though in that story, we are now a Lover.




I ended up my story with a Tragic one.




Which is we are now weak and old. Our hair is getting white.




We promised from each other.




That we are still together until forever.